Who I Am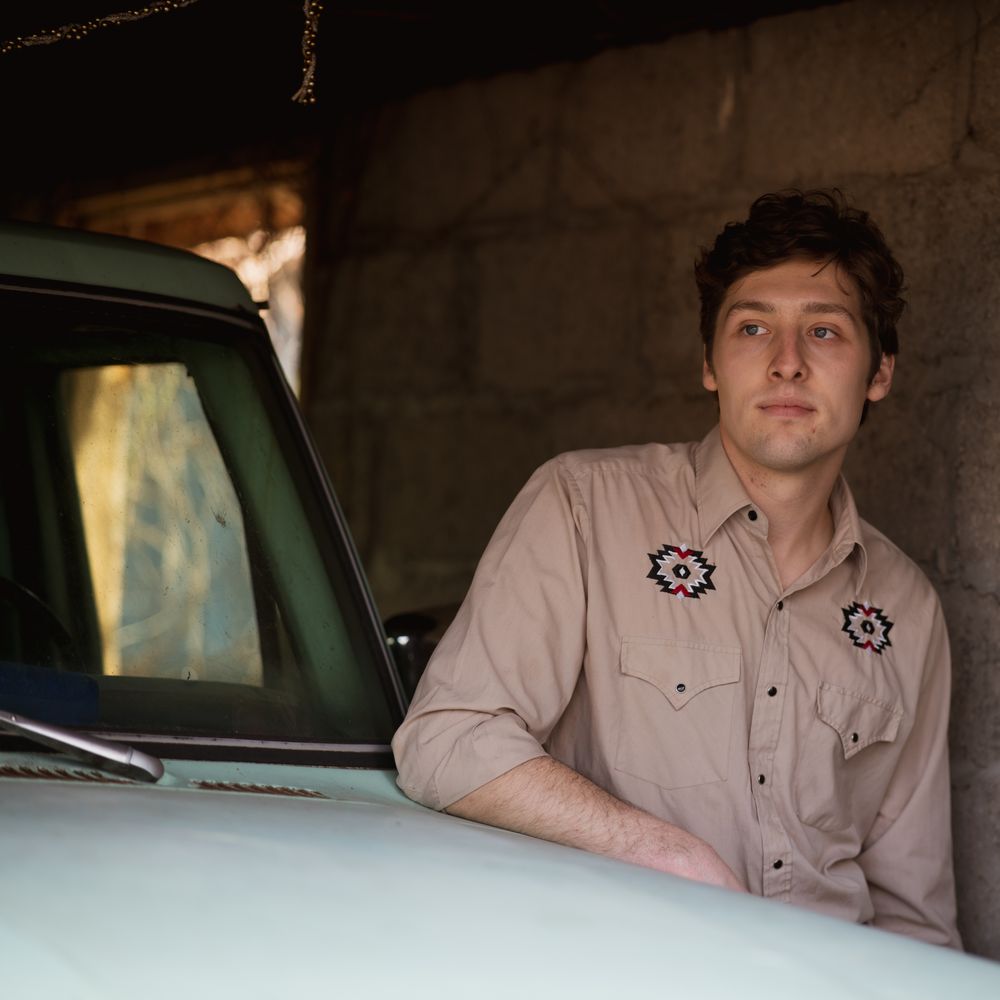 I spent the first 22 years of my life in the small town of Chatham, New York. I didn't know it then, but the importance of words and stories were always being impressed on me. Raised on the likes of Neil Young, Mark Twain, and the journalists Bob Woodward and Carl Bernstein, it didn't take long for me to catch the writing bug. Straying from the family record collection, I fell into the work of Hank Williams, John Prine, Guy Clark, and John Hartford at a young age. After that, there was no turning back.
Moving to Nashville in 2021 with an english degree, a guitar, and a notebook full of songs, I quickly found myself surrounded by a group of rising americana and country songwriters. I became immersed in the writing community the city thrives on, finding my own unique blend of country, folk, and bluegrass music steeped in the history and lore of Nashville's fabled songwriters such as Tom T. Hall and Roger Miller.
After several years of honing my craft as a songwriter and instrumentalist, I began recording my debut album Talking to Strangers, a ten song collection of vignettes of everyday life. These character-driven songs were produced by four-time Grammy winner Sean Sullivan, and feature a who's who of contemporary acoustic and bluegrass music. Talking to Strangers is due out in spring 2024.